At Poudre High School...
we live by the philosophy of Ubuntu — translated as "I am who I am because of who we are." Ubuntu speaks about our interconnectedness and how our actions affect the whole community. We're all in this together — students, parents, counselors, teachers and staff. Your success is our success! Poudre is unique in that we have a wall-to-wall Pathway model, based on the Colorado Career Clusters, which create smaller learning communities within a large high school. Poudre is also home to PSD's International Baccalaureate Program whose mission is to "develop inquiring, knowledgeable and caring young people who help to create a better and more peaceful world through intercultural understanding and respect." This mission is clearly embedded in the PHS philosophy represented by Ubuntu. Further, the philosophy of the Middle Years Program taught in all classes encourages students to develop the academic and social skills needed to be successful learners. Finally, Poudre has been authorized by the Higher Learning Commission as an alternate site for Front Range Community College. This means that we can offer an unlimited amount of college credits at our high school. Currently, Poudre High School is ranked 5th in the state for students participating in concurrent enrollment.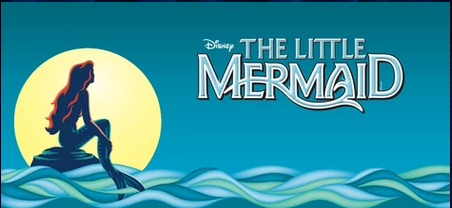 Countdown to The Fall Musical!