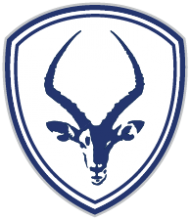 IB Convocation - Thursday, May 18 at 3:30pm
The Lincoln Center Performance Hall - 417 W. Magnolia Street, Fort Collins  
Watch live!
Important Info:
Number of guests: There's no limit to the number of guests per graduate who may attend.  
When to arrive:  Doors open one hour before each ceremony. 
Parking: Parking is free. Carpooling is suggested to reduce the number of vehicles. 
Interpretation services:
Families who need Spanish-speaking or hearing-impaired interpretation services should contact their school to coordinate supports at their graduate's ceremony. 
PSD interpreters will be available for Spanish-speaking families. 
An ASL interpreter will be at each ceremony.